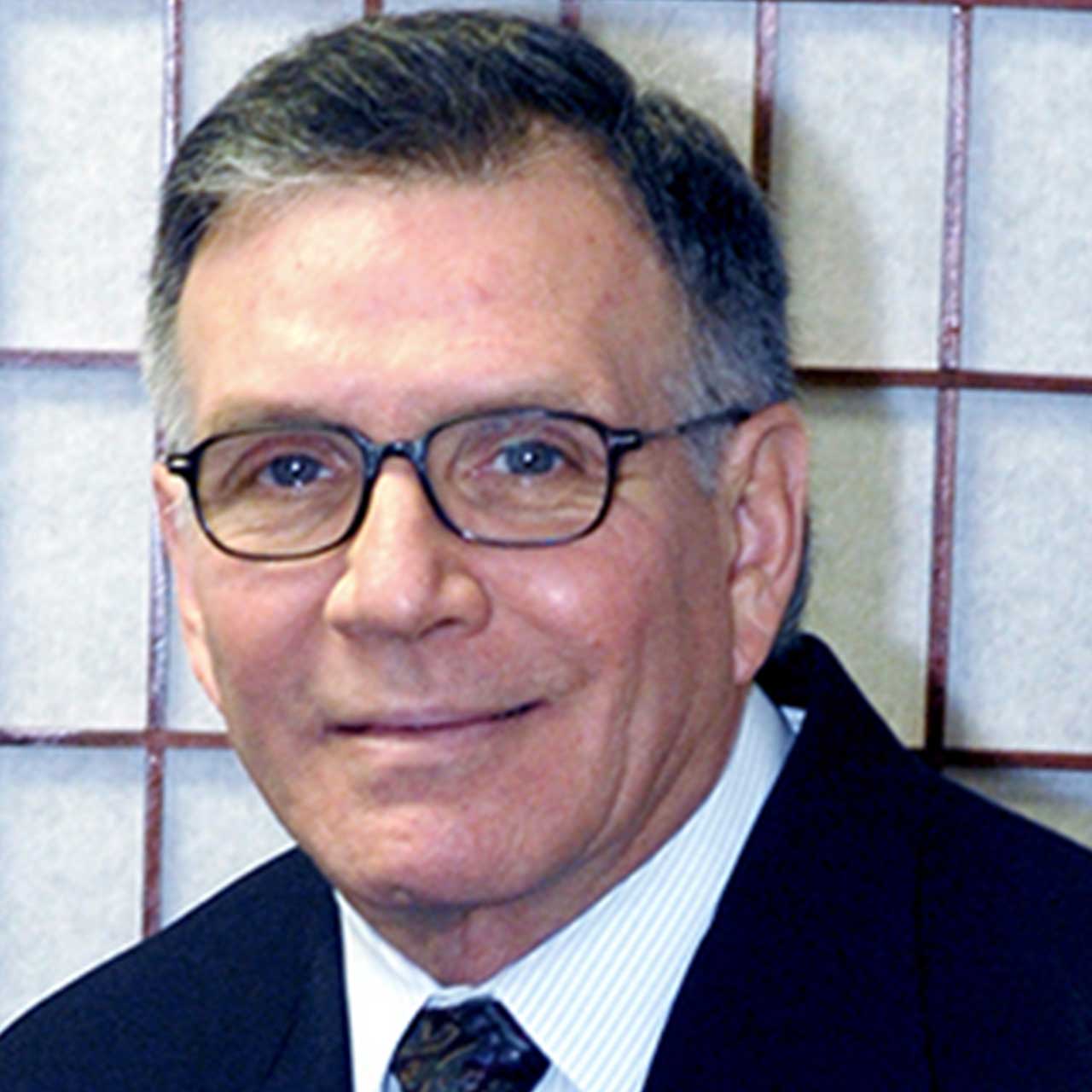 Albert J. Bartlinski, CPA, CGMA - Owner
Albert (Al) Bartlinski is the owner and founding principal of AJB. With close to 40 years of experience in strategic planning, business growth and development, taxation and accounting, plus being a business owner himself, Al has a proven track record of helping clients meet their business and personal goals.
Al is a licensed Certified Public Accountant (CPA) and a Chartered Global Management Accountant (CGMA). He has written and lectured throughout the United States for trade and professional organizations on a wide variety of business and accounting issues. In addition, Al conducts monthly seminars designed to teach business owners how to build profitable and valuable businesses. When not helping clients, Al likes to help others as a volunteer with Anne Arundel County Workforce Development, where he educates and motivates those who've recently been laid off and are considering opening their own business.
More Than an Accountant
Not only does Al know his accounting and business strategies, the man also knows his Karate. With over 50 years of experience, Al is a Black Belt in the art of Karate and owns his own dojo. From 1979 to 1989 he served as the instructor of the U.S. Naval Academy Karate Club Sport program. In addition, Al has authored more than 40 articles for the martial arts industry monthly trade publication, Eagle Express. The takeaway – you want him on your side.
Education
BS in Accounting – University of Baltimore (Graduated cum laude)
Memberships
American Institute of Certified Public Accountants (AICPA)

Maryland Association of Certified Public Accountants (MACPA)

RAN ONE International

Northern Anne Arundel County Chamber of Commerce (former Treasurer)

Educational Funding Company Board of Directors
Recognition
Presidential Achievement Award

Northern Anne Arundel County Chamber of Commerce's President's Award for Excellence

Educational Funding Company's Prolific Writer Award

RAN ONE Master Business Advisor